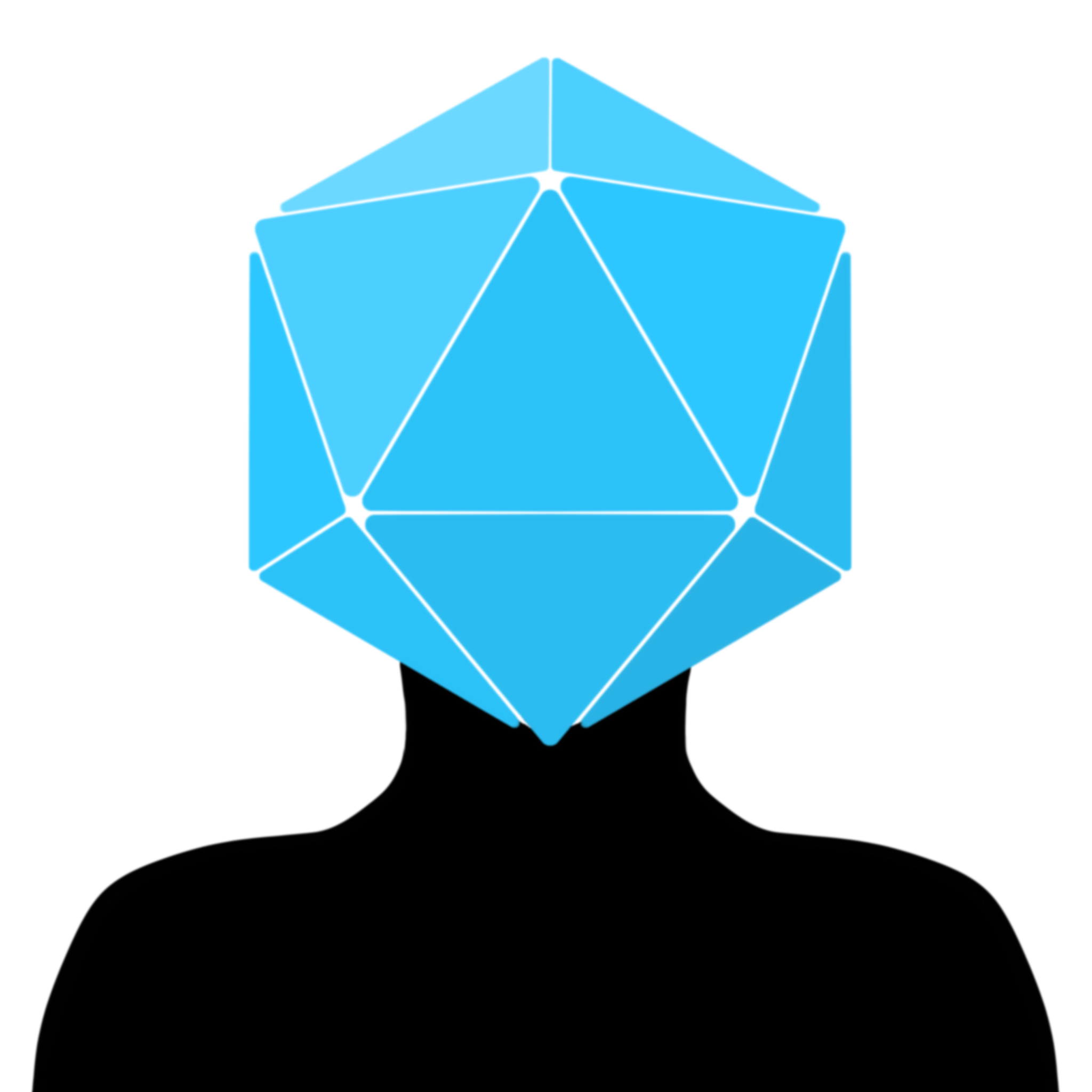 Brought together by the shady Mr Tiddles, five adventurers are trapped in the Temple of the Pyramimic. Will they find their way out? Will they all make it to the end?
Watch Roll Together Mon 6pm GMT/10am PT and Tues 7pm GMT/11am PT. Find the schedule of current shows at twitch.tv/rolltogetherrpg/schedule.
Sponsored by Hero Forge and Ultra Pro, supported by D&D Beyond, Idle Champions of the Forgotten Realms, Warriors of Waterdeep and Level Up Dice.