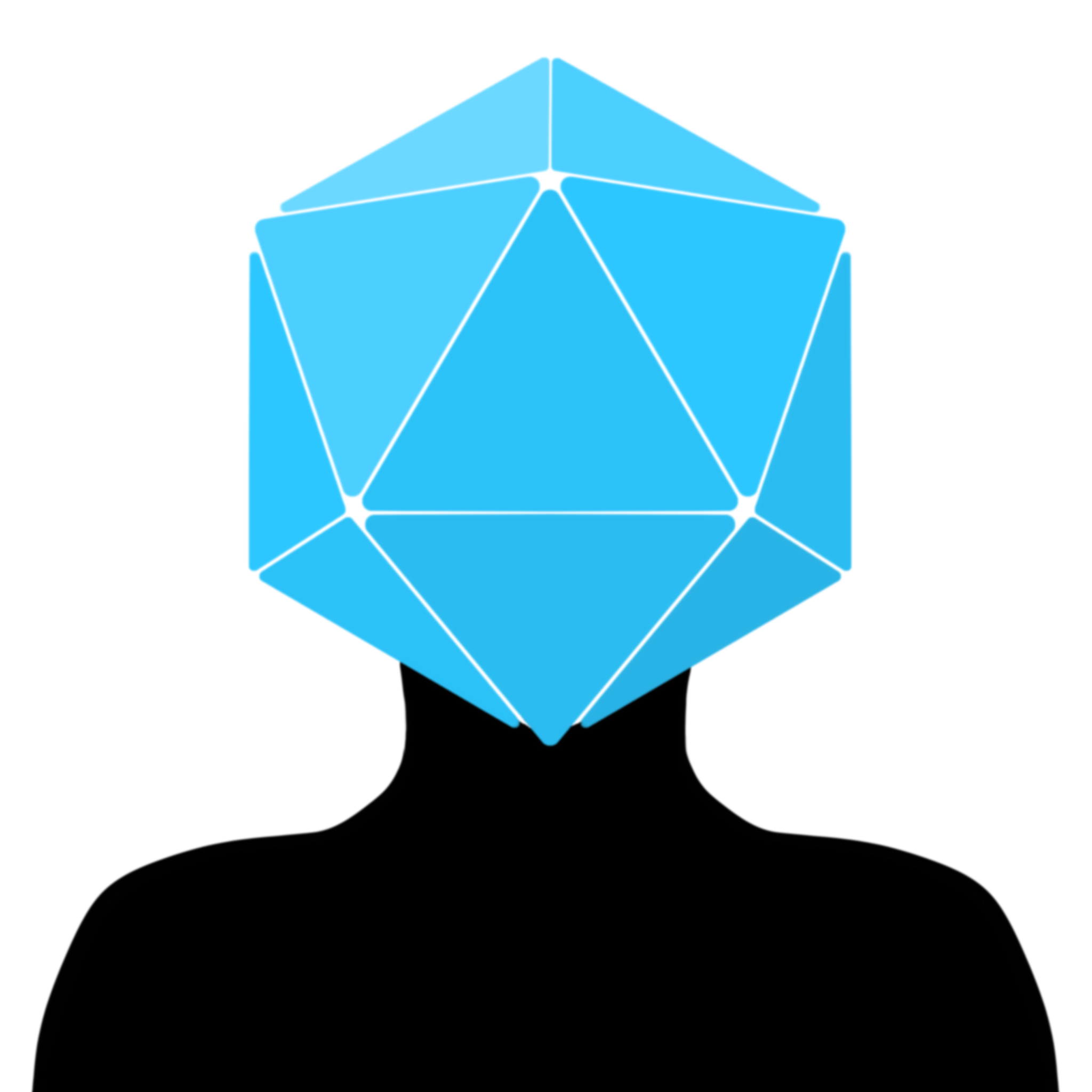 In the grande finale, #teamcupcake go jousting and confront the mysterious King...
Watch Roll Together Mon 6pm GMT/10am PT, Tues 6pm GMT/11am PT and Sat 6pm GMT/11am PT. Find the schedule of current shows at twitch.tv/rolltogetherrpg/schedule.
Sponsored by Hero Forge, Ultra Pro and Elderwood Academy, supported by D&D Beyond, Idle Champions of the Forgotten Realms, Warriors of Waterdeep and Level Up Dice.
Content Warnings for all of our shows can be found here: https://drive.google.com/drive/folders/1Ivbvc4HlqkFX8XD9U2IXQ1Sya1RYxErI?usp=sharing